Kilted Spirit has been entertaining audiences around the Phoenix, Arizona area for about 14 years with lively and rowdy renditions of Irish and Scottish music, as well as classic and modern Rock covers. They are also able to provide background and wedding music, and can play as a duo, trio, or a full four-five piece band, depending on your budget and needs. They have performed at many Irish pubs, the Phoenix and Prescott Highland games, the Fountain Hills and Phoenix St. Patrick's Day festivals, Desert Botanical Garden, Lone Butte Casino, restaurants, wineries, weddings, and private events. Led by multi-instrumentalist and vocalist Colleen Collins, the band typically consists of female vocals, acoustic and electric guitars, fiddle, Irish flute, tin whistle & bouzouki, fiddle, banjo, bass, and drums. Some of their influences include Flogging Molly, Dropkick Murphys, Led Zeppelin, The Who, Indigo Girls, Old Crow Medicine Show, Great Big Sea, Wolfstone, Runrig, and traditional Irish and Scottish music.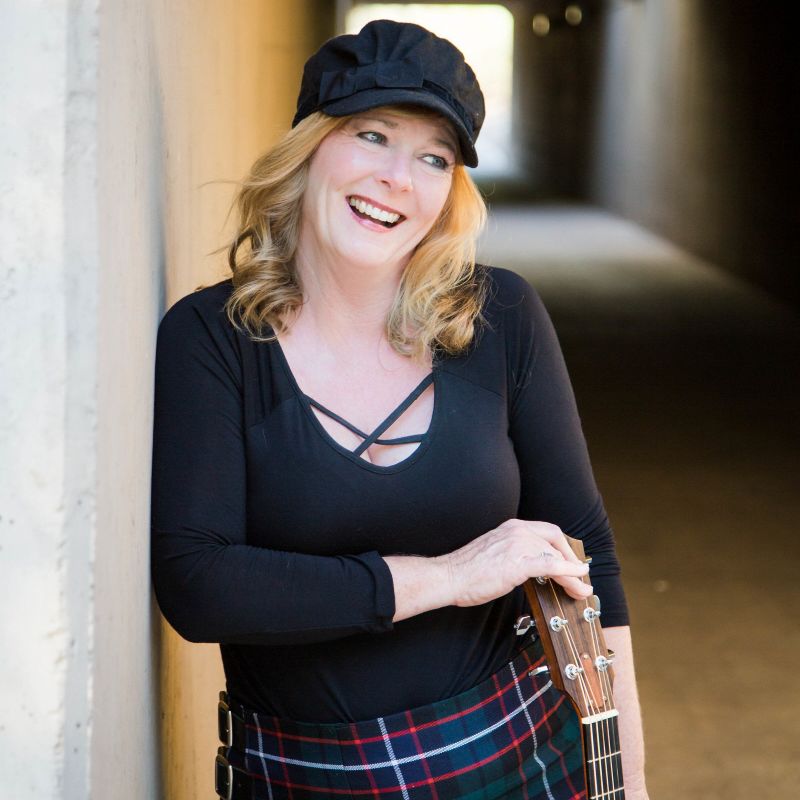 Colleen Collins
Vocals, guitar, Irish flute, tin whistle, tenor banjo
Colleen is a classically trained guitarist with a powerful and expressive voice, a crisp guitar style, and impressive touring resume who has performed and taught guitar for many years. 
Coming from an Irish and Scottish heritage, Colleen felt compelled to study Irish music through the Irish Cultural Center in Phoenix, AZ, where she was also a member of the Celtic choir, "Celtica."
Her influences include Irish singers Karan Casey, Mary Black, and Susan McKeown, and Scottish singers Eddi Reader and Julie Fowlis.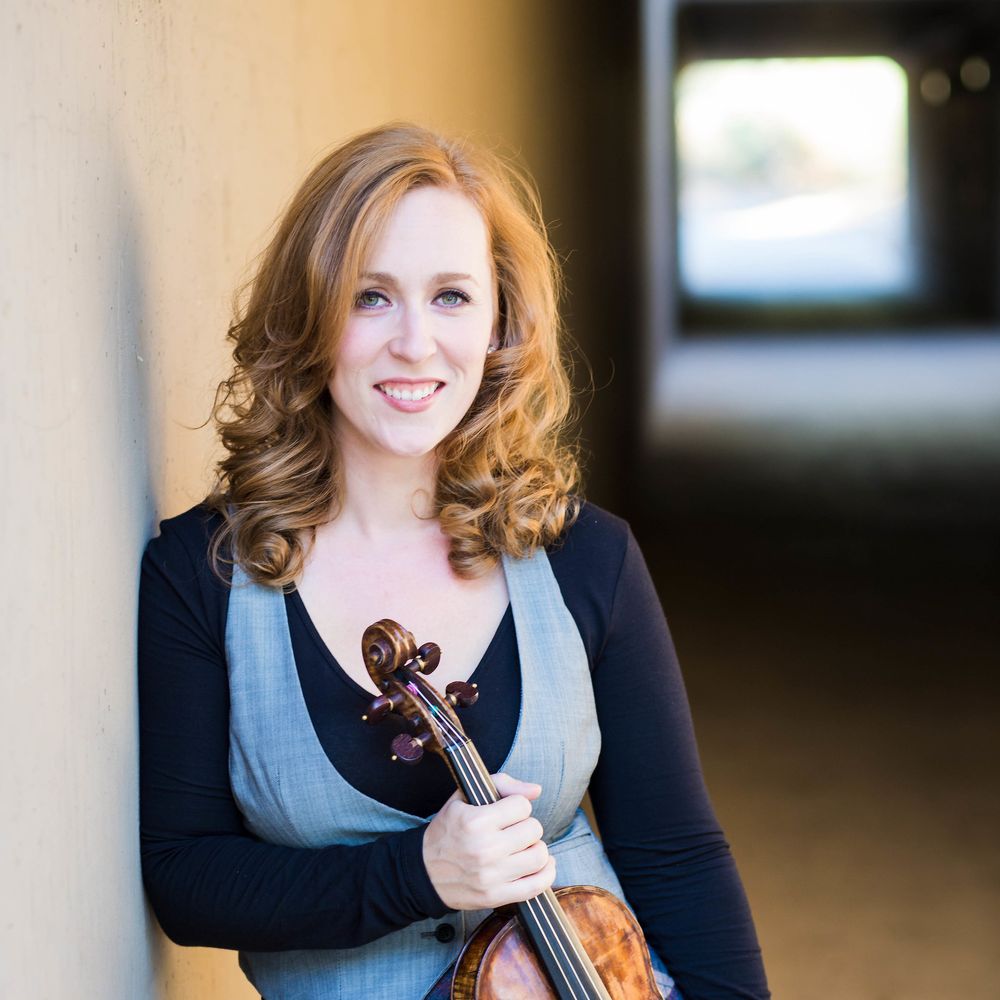 Eily Hallagan
Fiddle, Vocals
Eily has been playing the violin since the age of nine, and has received a degree in both Music Performance and Theater Arts. She was chosen as one of the top violinists to play for Isaac Stern in celebration of his eightieth birthday. She performed for several years in orchestra and chamber ensembles. Specializing in Irish fiddle and folk music, she has a particular interest in cultural music and rich history of strings throughout the history of performance.
Eily is also the owner of Sweetwater Strings, an entertainment company specializing in string music for wedding ceremonies and other events throughout Arizona.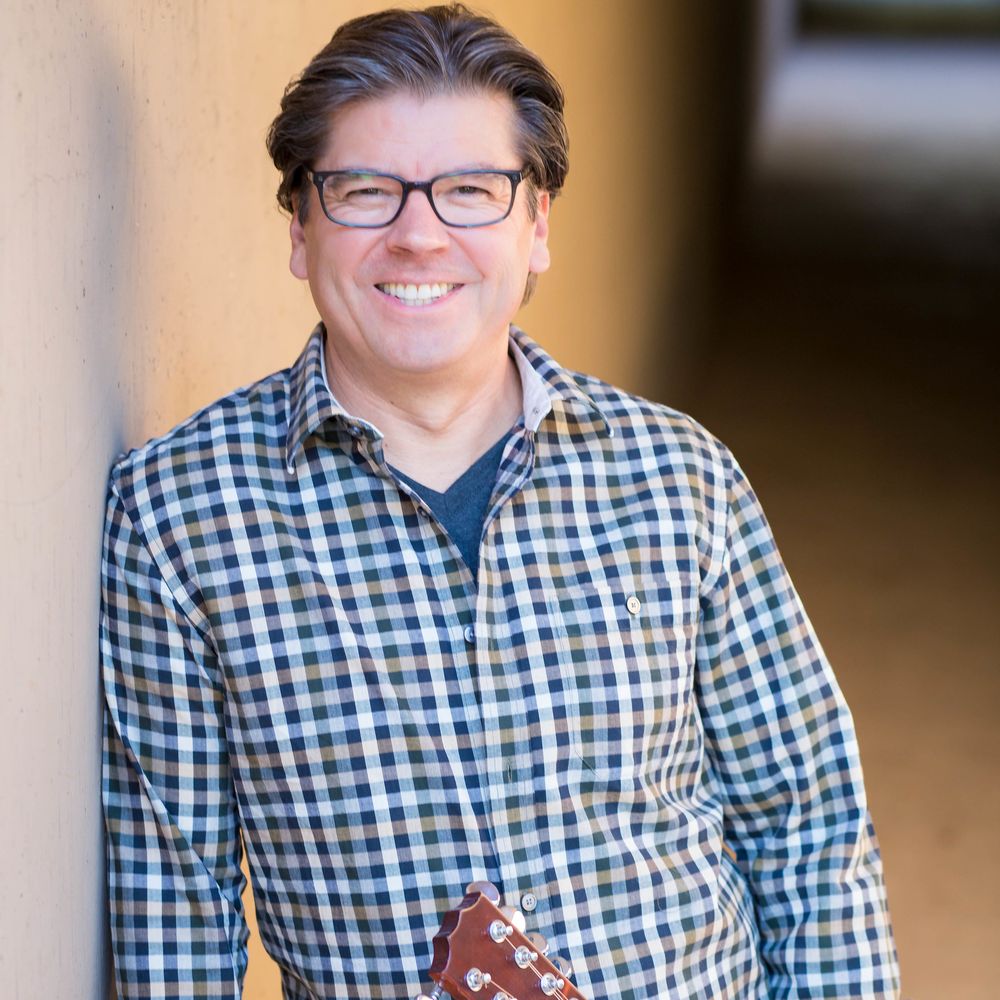 Chris Moreno
Bass, guitar, Irish bouzouki
Chris is a classically trained guitarist who has studied with guitar virtuosos Christopher Parkening, Manual Barrueco, and David Tannenbaum. He has performed at Irish pubs across the city, though is versed in all styles of music from Spanish guitar to punk rock and bluegrass.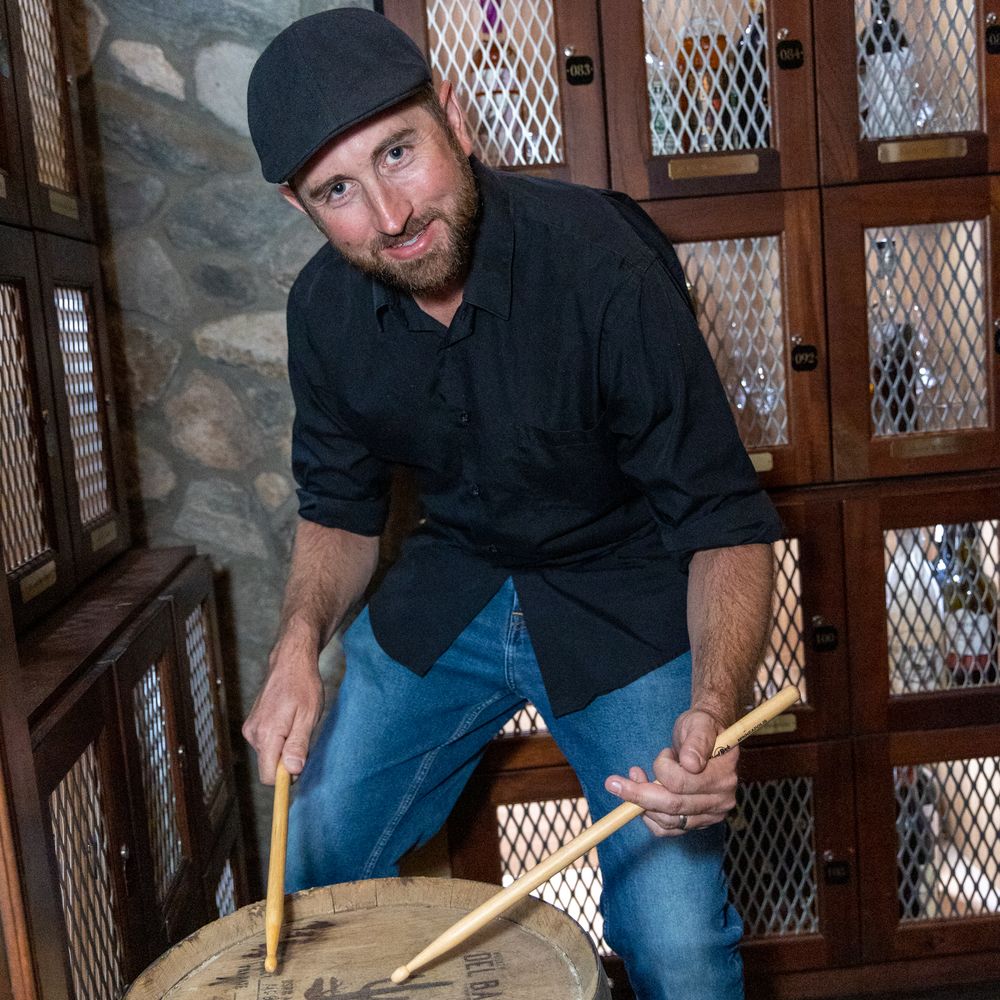 Jake Coash
Drums
Jake has been drumming with Kilted Spirit for about five years and is a music teacher at a local middle school. He knows how to play every instrument! But his drumming is also amazing!